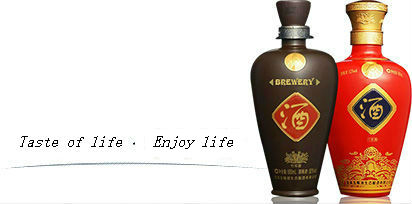 WELCOME TO WONDER TECHNOLOGY ( WUXI) CO.LTD
Wonder Technology (Wuxi) Co., Ltd. is a wholly foreign-owned enterprise of Canada Wanda Group, located in the National
High-tech Industrial Development Zone of Wuxi City on the shore of Taihu Lake in the Yangtze River Delta.
It is a high-tech group integrating research, development and production. The company's products are mainly "Haifeng" brand composite iron-titanium powder and its series of anti-rust pigment products. Composite iron.
PRODUCT CENTER
Contact Us
Wonder Technology (Wuxi) Co.,Ltd is the chemical production enterprise established by Canada Wonder Group in 2002. Since established, Wonder Technology has been focusing on developing and...
Telephone:0510-85221230
Fax:0510-85251512
Address:6-2514, Tianshan Road, New District, Wuxi, Jiangsu, China